Almost there….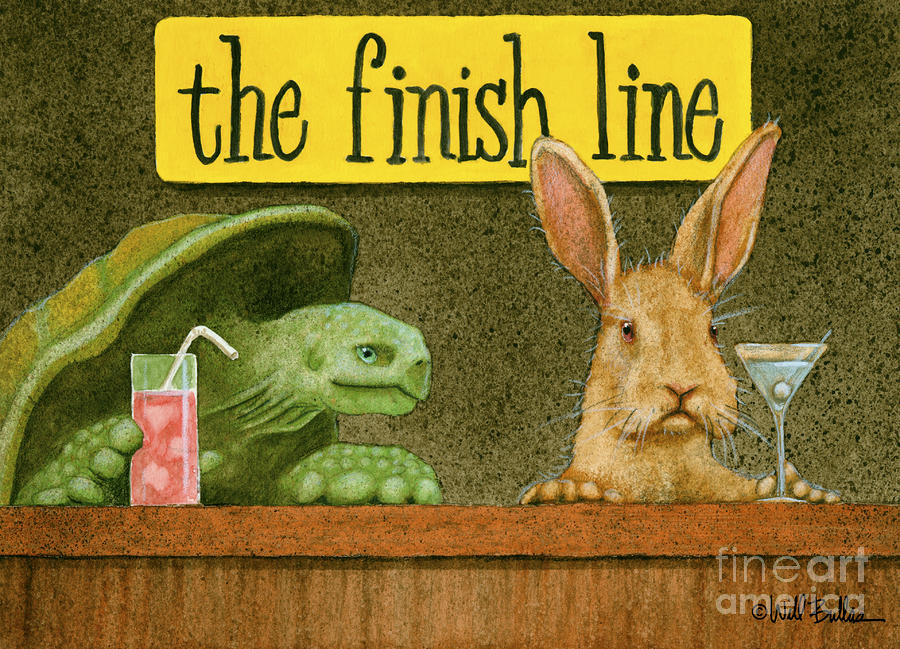 So many things have happened since March!
Well as you all know, March I got my dress and we are now in April. So now, my bridesmaid dresses have arrived! All my beautiful girls got their dresses! They look lovely!
The color of the dresses is so pretty too! I must admit, I was nervous about the color.
I picked the closest color I could find to the color blue in the wedding but, its like buying paint; you don't know how the color is gonna be until you let it dry on your walls. So imagine my relief when my sister brought the dress to my house to try it on!!
Also, in April, I had a lunch for my bridesmaids. I wanted to show them my appreciation to them so I had them come to my house and I had a healthy and satisfying menu for them. After lunch, we took pictures and then all talked for hours. It was a great time!
We Also Had A Meeting With Our Wedding Planner This Month!
I thought before that we had little detail stuff but NOW…we have detail, detail stuff.
Like the timing of the music, where exactly is the DJ gonna set up, transportation of the wedding party, what exactly will the church let us use, letting our Pastor know the little things that we've changed for the ceremony (ex: unity sand vs. unity candle, the flower presentation and if and what we will say to the parents and grandma's, etc)…………..and the little list goes on and on!!!
Phew! I'm exhausted just thinking about it!!!
Mrs. Smith told us to write anything and everything we can think of and separate them into groups (wedding, reception, etc) While she was telling us some little things to think about, I looked over at Paul and I could see that he was starting to get uneasy.
I said to him,"Don't worry babe, we don't have to pay for all this.  A lot of stuff the church has or people will let us borrow."
I could see the color come back to his face. Later that night he said to me," It's not that we don't have the money for all this stuff, its just……………something that I do. I see dollar signs."
Now The Month Of April Is Almost Over…
We have about 5 months left (IF my math is right!@?)!!!
My goal is to have the planning completed 1 month or 2 months before our wedding.